About
Us
---
Established in 2005, Prospect Licensing & Consulting, Inc., a truck permit licensing and consulting agency, began with the mission of helping truck owners and small business owners with issues such as registrations, fuel taxes and permits. At Prospect Licensing and Consulting, Inc. we understand how tough the trucking business can be. Driver shortages, increasing fuel prices, and underpaid loads present challenges that are difficult to overcome on your own. That's why we are here: to help your business run more smoothly and profitably.
Nationwide

Service and Support
---
Located in Arlington Heights, IL, we serve customers all over Illinois as well as the rest of the United States through phone, fax and email. No matter where you are in the country, we are here to serve you. We also have an active Facebook Page, where you can find important information, current updates, helpful reminders, ask questions and a lot more.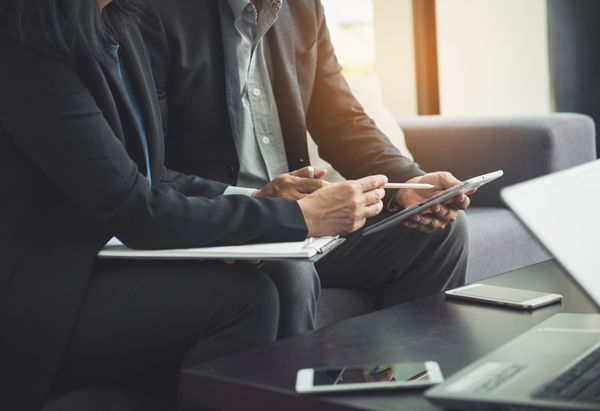 Business Consulting

You Can Trust
---
We are committed to providing consulting services that work for your individual business needs. We do our work quickly and efficiently, getting you up and running as fast as possible. We strive to bring you reliable services to help you avoid problems now and in the future. What's more, you always know you are in good hands with our guaranteed transportation business services.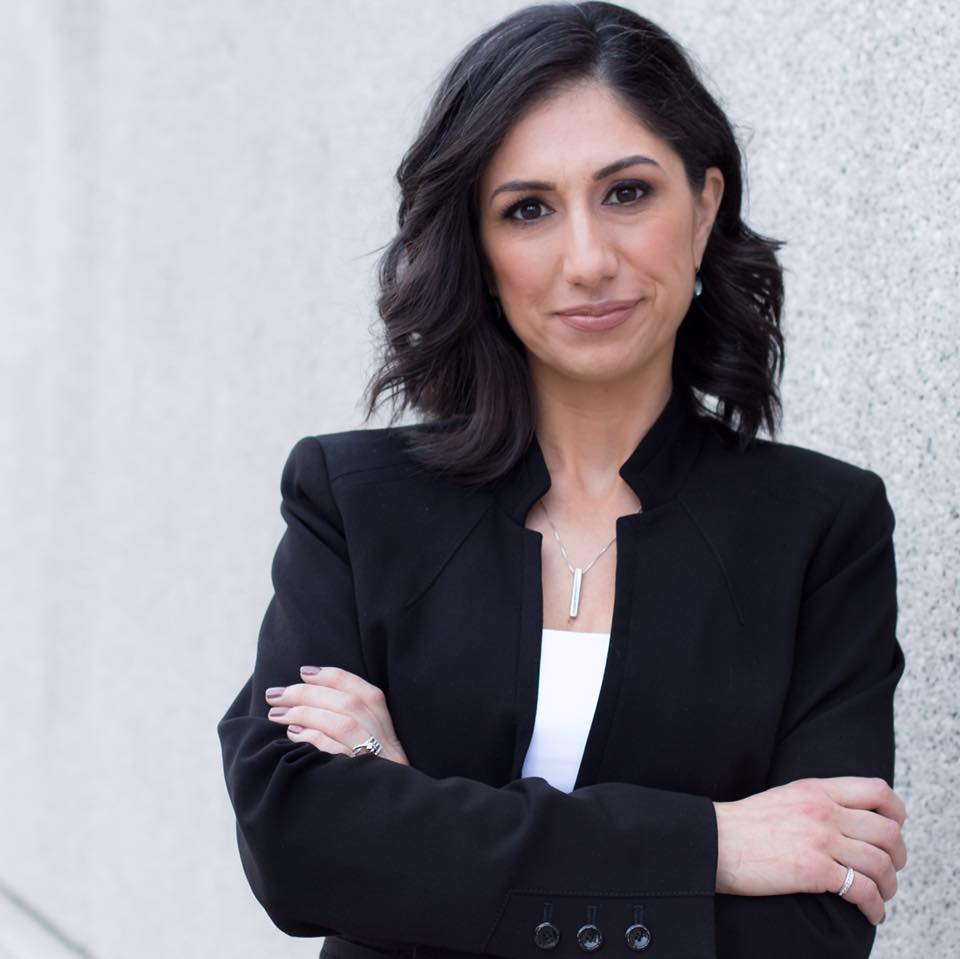 Vessela Barzeva, owner of Prospect Licensing & Consulting, Inc., has a simple motto: Life is better when customers are happy! Her greatest joy in her work comes from helping customers succeed in their trucking company by resolving their licensing and business issues.
Vessela got her start in the trucking industry in 1999. Working for a trucking company, Vessela was responsible for booking loads, dispatch, customer service, accounts payable and receivable, fuel tax reporting, registration and permit issuance, bookkeeping, employee supervision, safety management, and more.
In 2005, Vessela decided to put all her experience to work in her own business, and Prospect Licensing and Consulting, Inc. was born. At first working as the owner of a trucking company and doing consultations on the side, Vessela went full time with her licensing and consulting business in 2007. Starting in a one-room office, she later expanded her company to a bigger office with a handful of reliable employees.
Vessela took her knowledge to the next level by pursuing a business education, graduating from DePaul University with an MBA in general business. Her education has proven valuable time and again as she uses it daily in her own business and to help trucking companies with all their needs.
Vessela takes great pride in her work. That much is evident in her care, attention to detail, and eagerness to help her customers flourish in their transportation businesses. Because she loves her work so much, Vessela is always focused on doing what needs to be done to help her customers thrive.
From the moment you first contact Vessela, you can be sure that meeting your licensing and consulting needs are as important to Prospect Licensing & Consulting, Inc. as they are to you. If you are ready to start a trucking business or give your company an extra boost, contact Vessela at (847) 305-4339 or email her at [email protected] to get started on your road to success!